REGISTRATION EVENT
REGISTRATION DEADLINE:
2021-11-17 ~ 2021-11-26
CES 2021 TTA Pavilion: EMPOWERING GLOBAL TECH STARTUPS
2021-09-16
# CES
#TTA International Expo.
CES2021 with
100
top tech startups from Taiwan!
Together to achieve and impress the world with great innovation!!
At CES 2021 we featured
TTA-VR platform
that allows visitors to explore the various stands and products currently being developed.
Now, follow us to explore more amazing Taiwan Startups at TTA CES digital pavilion.
✨✨
CES 2021 TTA-VR Pavilion
✨✨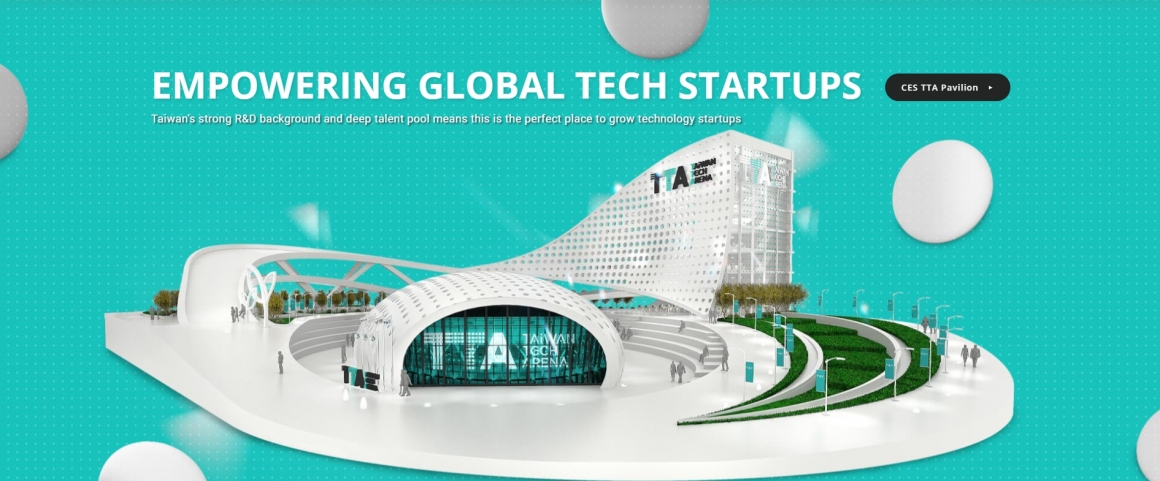 YOU MIGHT LIKE THESE ACTIVITIES
TTA Black Card Membership Open for Application

Love Earth Now: Sustainability & Circularity in the Food Industry

TTA南部據點x 創新實證碰撞沙龍系列巡迴交流( III )~邀請你來交流!